David's Picks
View some of David's Picks, but there's so much more in store for you to see!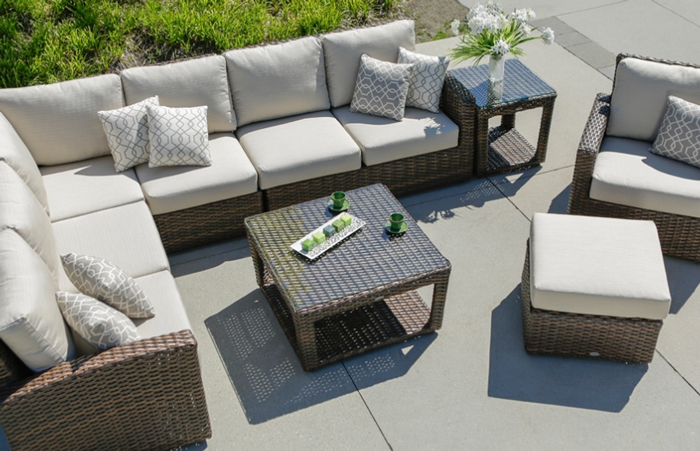 Outdoor Entertaining
Are you ready for outdoor entertaining?
Come visit Rafters in Baysville for our new outdoor furniture collection.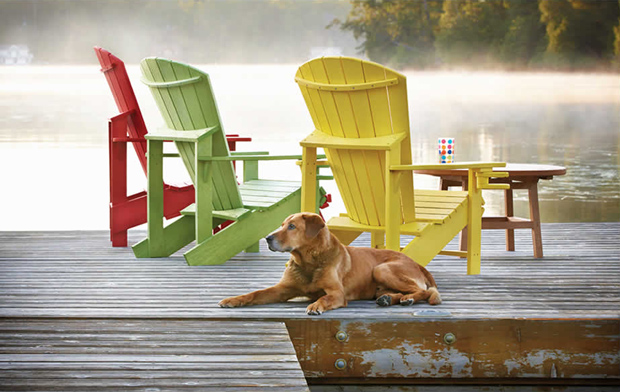 Muskoka Chairs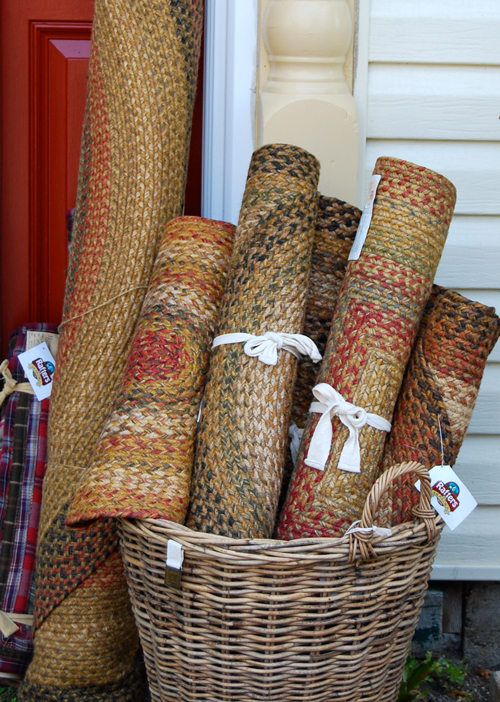 Rugs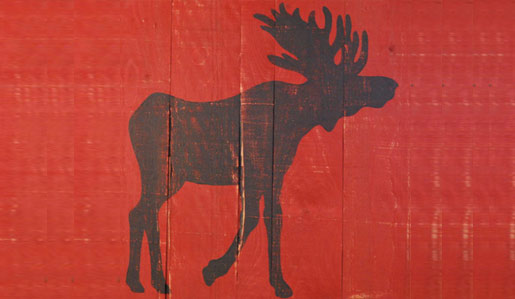 Rafters Moose Artwork
New Artwork, Including Our Famous Rafters Moose, Has Just Arrived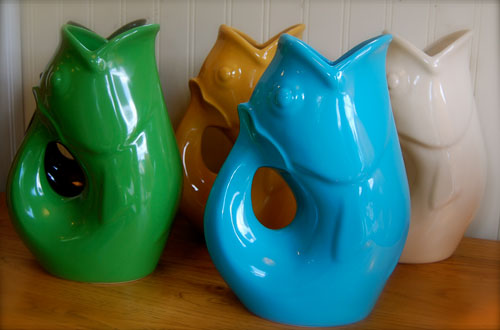 Gurgle Jugs
These fish shaped pitchers gurgle when poured!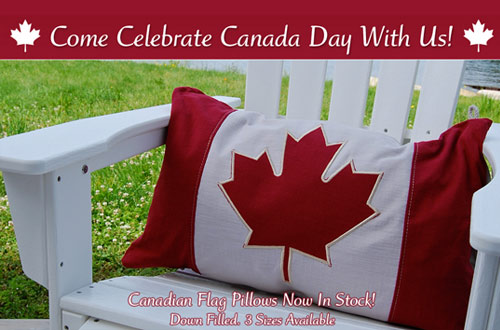 Canadian Flag Pillows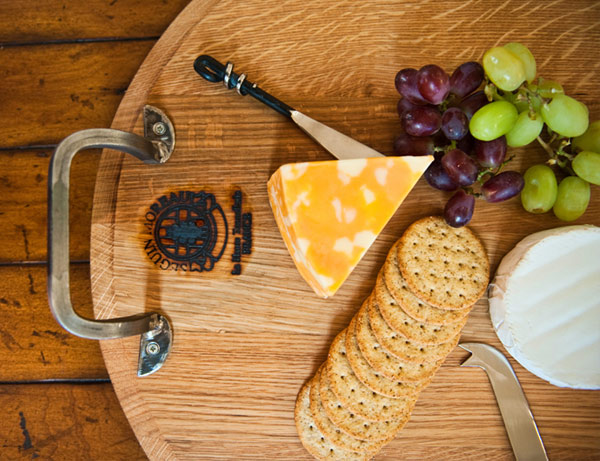 Antique Wine Barrel Cheese Board
Hand crafted french wine barrel cheese board.  Perfect for cottage entertaining.  Notice the beautiful hand forged handles.  Each piece is unique.
What a great Father's Day gift!
We Have RealLite Flameless Candles!